PSU's Farmer's Market Now Open Year-Round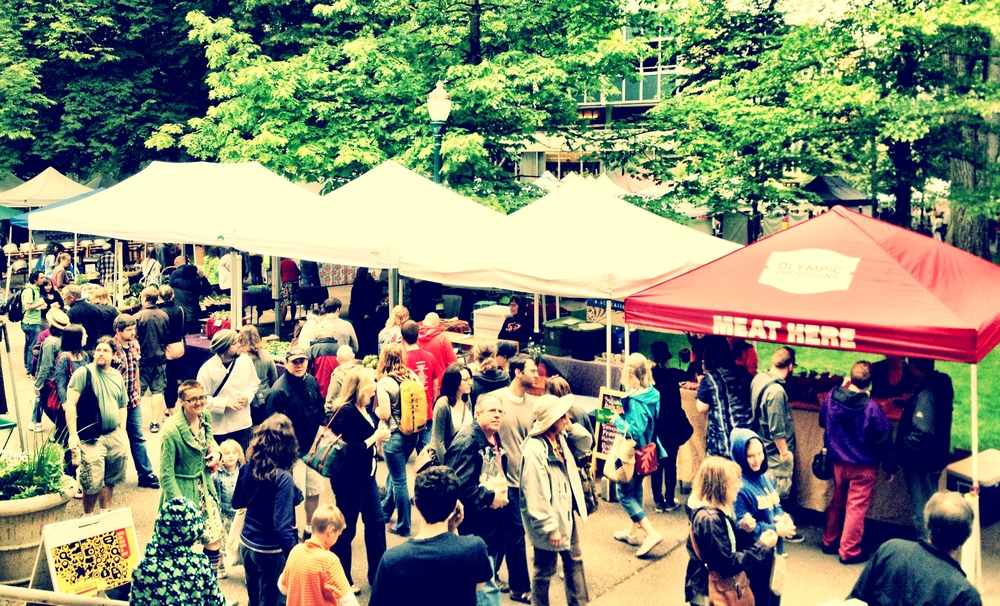 Grab your re-usable bags and beloved rain gear. Inhabiters are happy to report flagship Portland Farmers Market at Portland State University is now open year-round! Enjoy local, winter access to farm to table goods including, but not limited to, fresh vegetables, meat, dairy, pastries and local wines.
On November 6th, the market announced it will remain open every Saturday from January 3, 2015, to February 28, 2015, from 9 am to 2 pm. The winter market will maintain one block, from Montgomery to Harrison, and will expand back to two blocks in March, when it resumes regular business hours of 8:30 am to 2pm.
For more information and market history, visit Portland Farmer's market blog.