When the sun's away, the inspector will… scratch his head?
When is the best time of year to buy a home here in Portland? We get asked that a lot, and it's a tricky beast of a question. Probably, it comes down to your priorities as a buyer. What worries you most about choosing a "good" house? As the season changes from long, very warm and sunny days into short, rainy, cool ones, there are some challenges that emerge with respect to the inspection process. However, there are also some hidden benefits to a Winter purchase.
Here are some things to consider: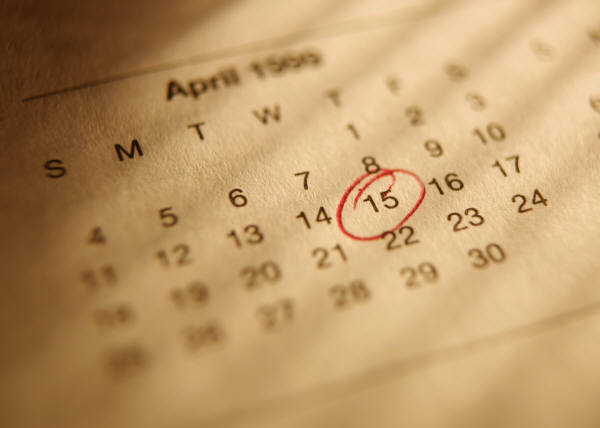 Air conditioning can only be effectively tested when the outside temperature is above 65F. The cooling element will not be fooled into a setting request for 55F when it's 52F in the yard… or even vice-versa. All the inspector can check is whether the unit powers up and doesn't make any troubling noises. Similarly, it is difficult to test the "heat" aspect of a "heat pump" on a day where everyone who can be swimming, is.
The roof – or parts of it – may be subject to a "from the ground" inspection if the pitch is significant; the more wet and cold (read: slippery) the conditions, the more likely you're going to hope the inspector's corrective vision prescription is up to date, and/or there are a minimum of raindrops on his eyeglasses. That said, if the roof is leaking, you'll need rain for a sure assessment of where and how much… not to mention for proof to a skeptical seller.
The basement may indeed be dry as a bone whether there are gaping cracks in the earth or tsunami conditions outside. It's hard to have confidence in August, but you sure will in December!
Do the gutters work? Only the rains will tell the unvarnished truth.
Is the landscaping thriving or dying? A Spring or Summer sale will give you great confidence about the seller's assurances of great bounty. Almost everybody's yard looks like a gravesite in February.
When all is said and done, a good home inspector will do the very best they can to sniff out clues during unhelpful seasons or weather conditions. Your Realtor may have recommended them, but it is YOU who hires them. Don't hesitate to call them ahead of your inspection to ascertain their approaches to air conditioners in November, or to a low-pitched roof that got too icy under a freak storm the night before – will they come back at no charge when the conditions return to normal?
Generally speaking, be informed of, and prepared for the limitations that the seasons can inflict upon a productive examination of everything you want to know about your house – before the deed has your name on it!