In today's fast-paced world, we can all be looking for ways to stand out and be extraordinary for our clients no matter what field we are in. "Extraordinary" comes from the Latin Extra Ordinem, meaning "outside of the ordinary."

These four simple words "outside of the ordinary", turns a switch in the brain. It's freeing, kind of like coloring outside the lines. It's an opportunity to explore the options of what's possible and not feel hemmed in by preconceived limits or expectations. I remember my second-grade teacher telling me to color inside the lines; she had no idea what she was saying. Having the courage to be creative and go beyond what's expected is the goal. How am I going to be unique or extraordinary today? What can I accomplish in my life and career if I actively seek what is outside of the ordinary?
Let's face it, in today's technology driven world, connecting immediately with someone new is easy. But how can we stand out? How can we be markedly distinctive in our career and relationships?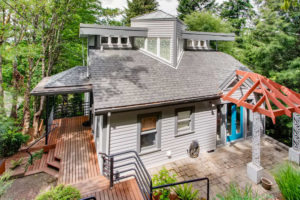 In the world of real estate, brokers have the opportunity to think outside the ordinary daily. Helping people buy and sell real estate is not cut and dry by any stretch. No two deals or clients are alike so having the ability to think outside the box is paramount in providing true value. Personally, I have found the best way to do this is to have an exceptionally organized plan, be proactive, have steadfast balance in your life, an immaculate and positive attitude, the ability to look for solutions when faced with obstacles and last, but not least, a client-centered approach.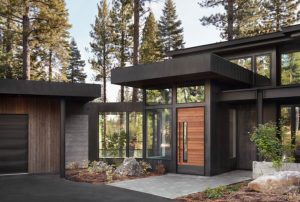 If you are looking for an extraordinary advocate to help you navigate the world of real estate, please reach out. I will take the reins and guide you to your dream home!