June is National Homeowners Month, and homeowners have much to celebrate. Not only is real estate one of the best investments you can make in your lifetime, owning your home helps strengthen your connection to neighbors and community. It acts as a private safe haven, and, if managed correctly, can provide personal and financial stability.
Today, 65.6% of Americans own their own homes, and as a result of the most recent real estate boom, owners are now sitting on record amounts of home equity. What can you do with that equity? Some of the best ways to leverage your home equity include: financing large home improvement projects that may help raise the overall value; consolidating or paying off high-interest debts like student loans or credit cards; purchasing long-term investments like vacation property; funding college-bound children, a wedding, or even a new business venture.
It is always a good idea to consult with your lender and/or financial advisor to ensure the best course of action. Tapping your home equity in a proper and constructive manner can be a highly effective way to further build your personal wealth.
Market Update: June 2021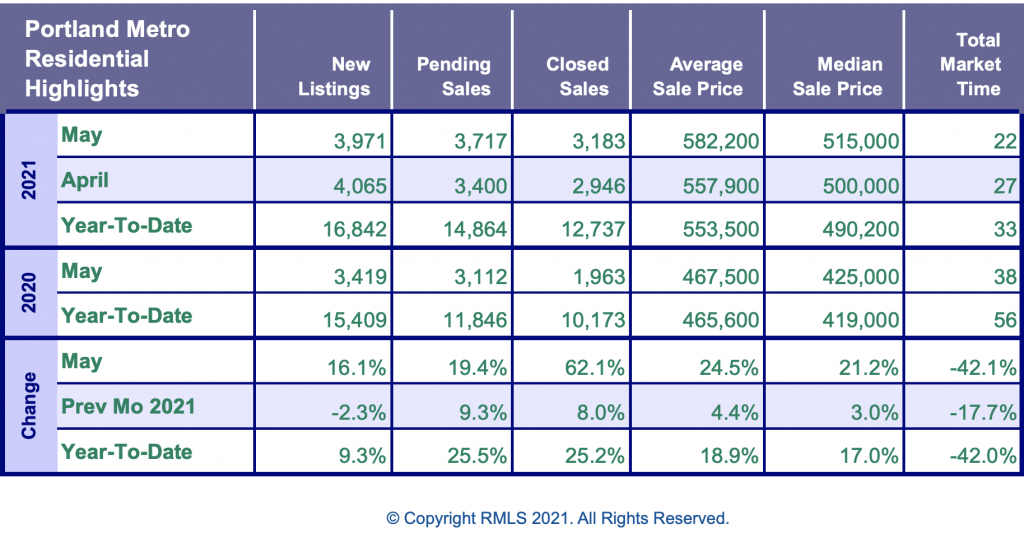 It's hard to believe but the average sales price of Portland homes just keeps spiraling higher and higher, up an astonishing 18.9% from last June. The insatiable buyer appetite is gobbling up well-positioned inventory whenever it appears, in shorter amounts of time, and often for over the asking price which continues to be terrific news for sellers. With historically low interest rates, it's actually more affordable to buy a home today than at any time in the past eight years. Rates are still above the record lows we saw at the end of 2020, but they are better than the slight spike in February and March of this year. Buying while mortgage rates are this low many help save you money over the course of your home loan.
Local Getaway: Beavercreek
My wife and I recently celebrated our wedding anniversary with a weekend in nearby wine country. Located just 20 miles south of Portland in Beavercreek, we found one gem of an AirBnB on a small family farm and vineyard bordering an old growth forest. We were hosted by a very kind family in a beautiful and thoughtfully designed passive solar home complete with a magical garden, cedar hot tub, in-house massages, home-cooked meals, and of course, some fantastic pinot noir. Anyone looking for a tranquil getaway in a gorgeous setting, let me know and I'll spill the beans on the listing.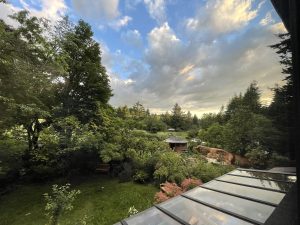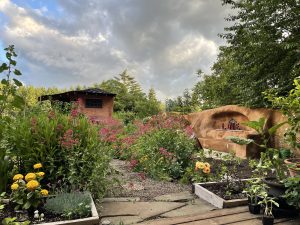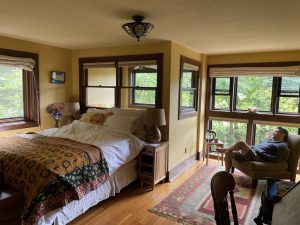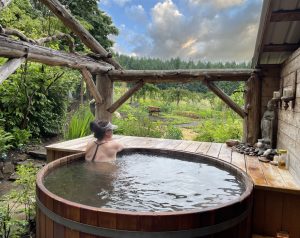 If you're looking for a little more data, reach out for a custom analysis to support your personal real estate goals. I am always available to help answer any home related questions you may have.