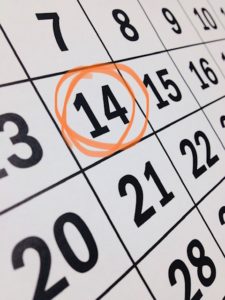 When is the best time to put my home on the market? It's a question we Realtors get from clients all the time. Now, thanks to recent data gathered and evaluated by Realtor.com, we can give a definitive answer for the Portland metro area: The week of April 14.
Why? Buyers have started looking and they're eager to buy before the summer market heats up, but in early April, most sellers aren't on the market yet. It's a classic example of the law of supply and demand. In fact, there are 23.9% fewer listings on the market that week than on average throughout the year. Only the Seattle and Denver areas had larger inventory swings than Portland. And anecdotally it makes sense, as many buyers want to enjoy summer in their new homes rather than move during our short-but-beautiful summer window. As a result, sellers are able to list their homes 5.5% higher than at the slow start of the year.
You may have seen the recent article in the New York Times that examines this further. They point out that in most major markets nationwide, April is ideal for sellers. Portland is no exception. Because of the aforementioned demand, sellers who list in our area in mid-April enjoy 24% more views of their homes online and 23% fewer days on the market than the market average.
Spring of 2019 promises more of the same. Interest rates are currently below 5% (30-year fixed) and inventory of mid-level single-family homes remains below demand. Factor in the giddy exhilaration Pacific Northwesterners feel when the spring sun finally gives them a good dose of vitamin D, and you've got excited April and May buyers.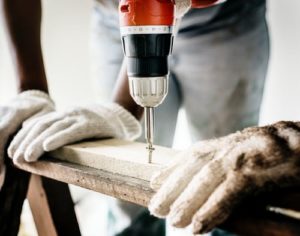 We at Inhabit also understand that there are a lot of factors, often out of your control, that can affect the timing of putting a home on the market. Family and work demands, completing long overdue projects around the house, or even waiting for a neighbor down the street to sell before you put your sign up can all come into play.  If that's the case, talk with us. We know the market and can help you with great service and market knowledge at any time of the year.