Tag:
3121 SE Division St.
Here's another look into our office design and build-out process. Things are really starting to take shape.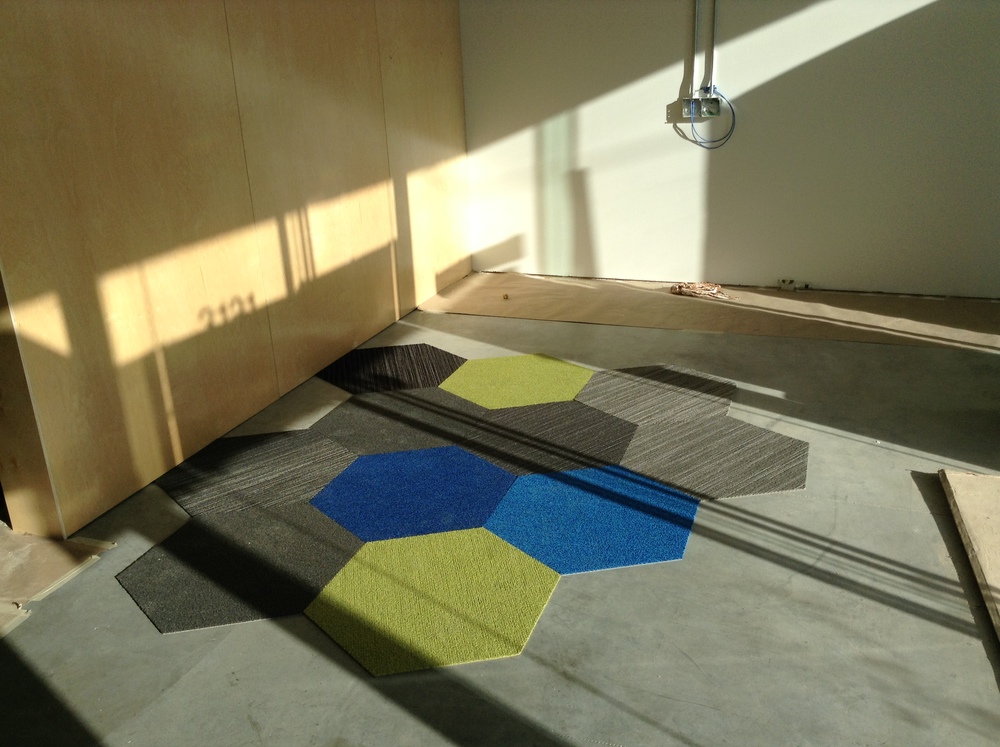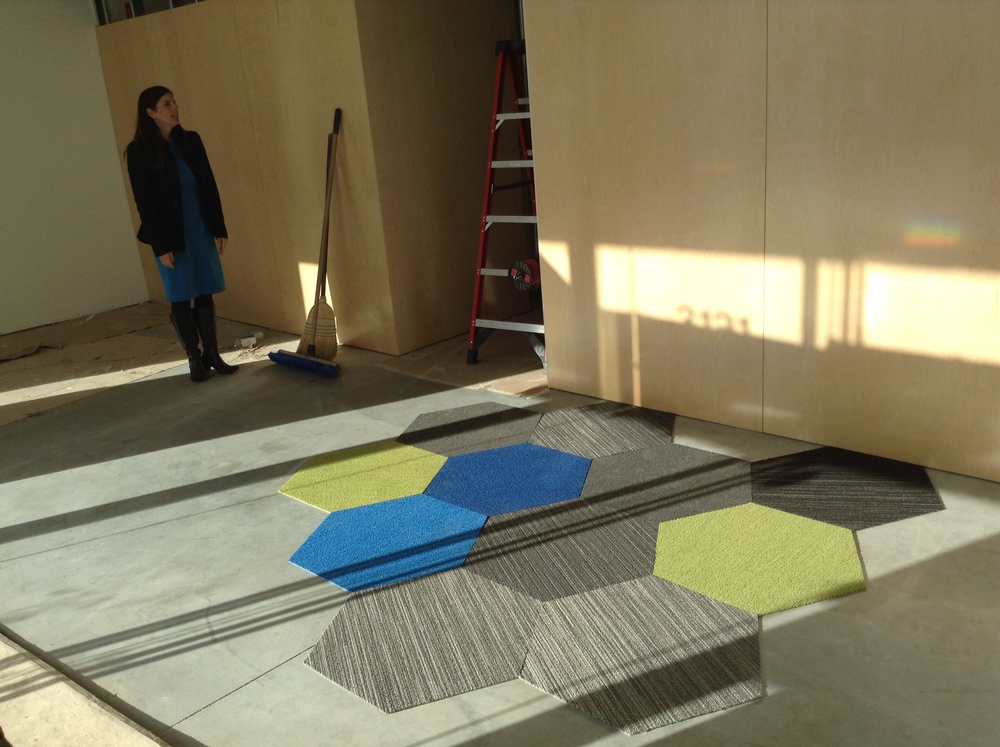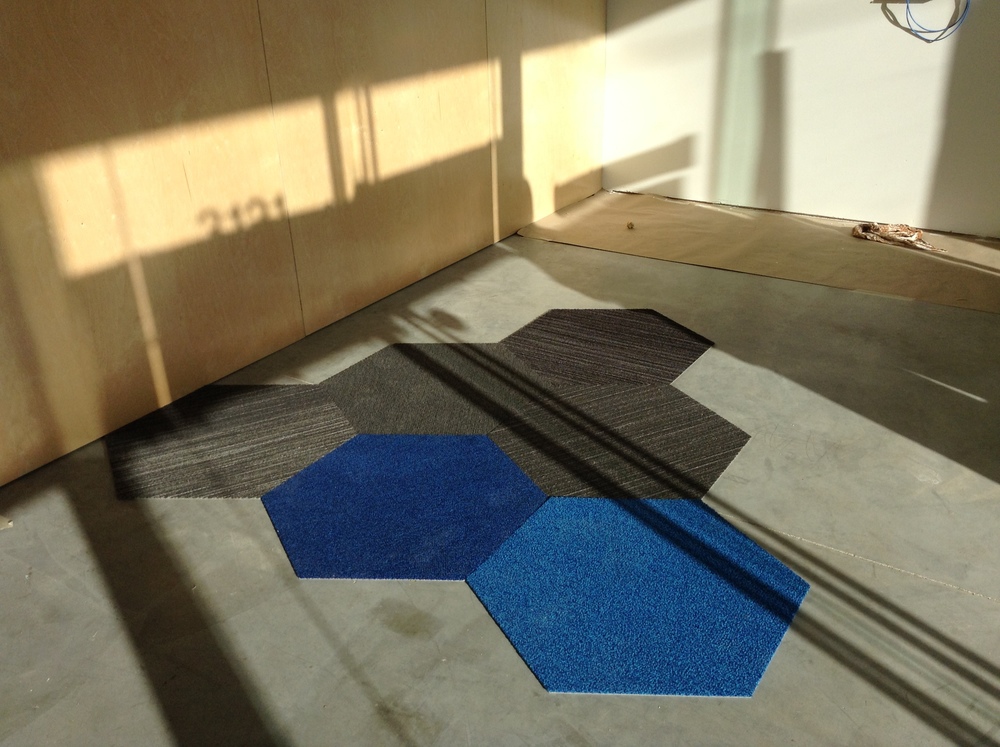 It feels good knowing our footprint will be a bit lighter thanks to rooting our office down in a LEED Certified Building.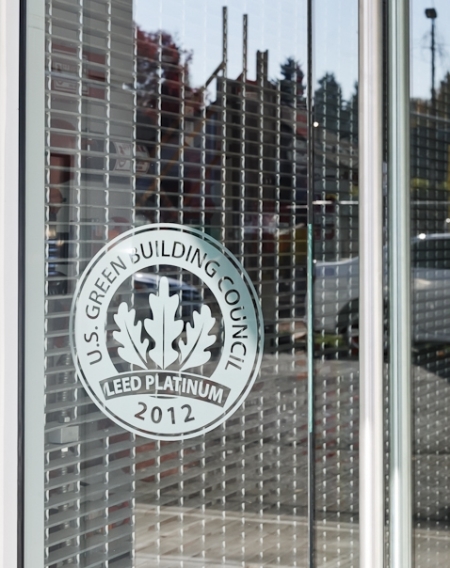 It's buildings like this that help put Portland on Fast Company's 10 Smartest Cities of North America list.