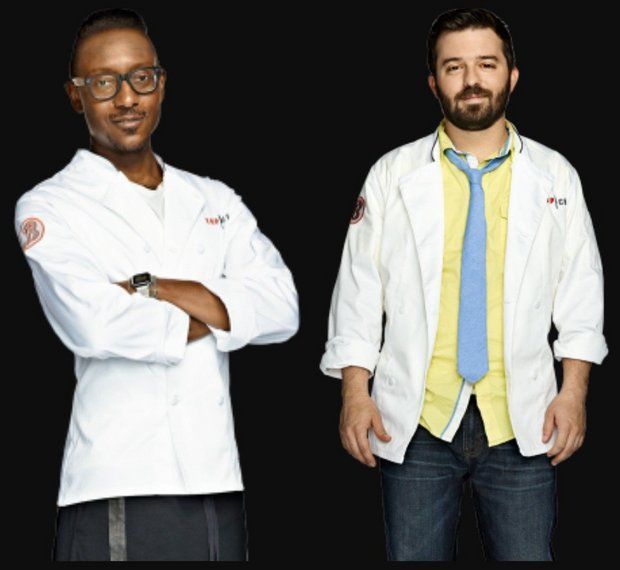 Will Portland's next claim to fame be the home of Bravo TV's Top Chef (Season 12) winner?
In last night's episode, two out of three Top Chef Finalists are from Portland – Gregory Gourdet and Doug Adams! You may know Gregory Gourdet's Asian influenced menu from Departure, the 15th-floor restaurant in downtown Portland's the Nines hotel; Or Doug Adams, the Chef de Cuisine of Paley's Imperial restaurant and Portland Penny Diner. The third finalist is Mei Lin, a female chef from West Hollywood's Ink. Culinary Arts is a male dominated industry. There has only been one female winner in Top Chef history!
Check out the Oregonian's Kristi Turnquist's recap of last night's episode to find out which Top Chef finalists advanced to next week's season finale showdown!